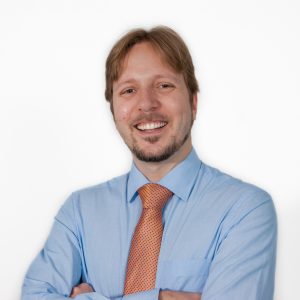 Who am I?
PhD Telecommunications Engineer by Universidad de Sevilla.
Currently working as Associate Professor at the Department of Electronic Engineering, Universidad de Sevilla.
My main area of expertise is design and verification of digital circuits.
I do research on system-on-chip, programmable logic applications and radiation effects on digital circuits.
Currently I am Secretary of the IEEE IES Technical Committee "Electronic Systems on Chip".